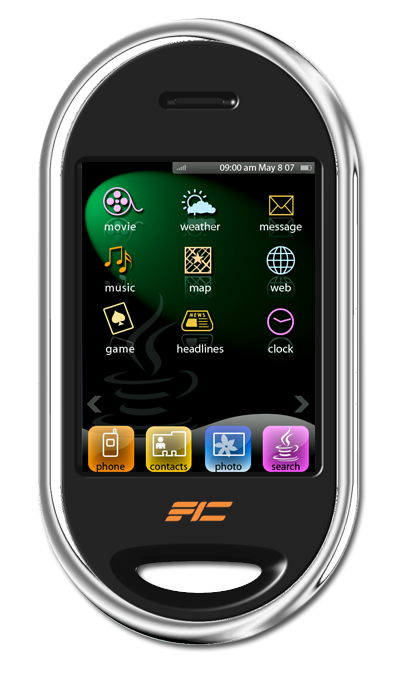 In what is less than startling news, a recent study showed that more and more people are turning to their mobile devices to check their favorite sites than they are their computer. SEOs and SMMs have been taking this in with great interest as it directly relates to the way they may focus their skills in the future. Content that has been optimized for mobile devices is gaining popularity as is the demand for SMM campaigns targeted at users of mobile devices. While it has not become a significant enough demand to center a business around as of yet, that reality may only be a few short years away.
The use of mobile social networks has increased by 37% over just the last year. That increase is significant enough to make it the fastest growing and most popular niche of mobile activities. People are tweeting, Facebooking, and otherwise playing their lives out in real time on their favorite social networks at a rate that has not been seen before. Just a quick look through where posts have originated from on nearly any Facebook page or Twitter feed of normal size while show you that the sent from a  mobile device icon
Is commonplace.
The rise is in part the natural evolution of more enhanced mobile devices being in the public, but it also has a lot to do with social sites making themselves mobile device friendly. Add into that more and more businesses making them self a presence on social networks and enabling them self to offer special deals that are geo-targeted to area users and you have a powerful force.
Of a small, and hardly scientific sampling of social net workers who use their mobile device for that purpose, over half have said they will check on if any area businesses are running a special if you come in right away or present them with a code they have placed on their social networking profile. Offering coupons or special deals during a bad economic period of time has been marketing gold for many small business struggling to stay afloat.
It's not just small businesses though – major corporations have gotten in on the act and are offering digital coupons that can be downloaded on mobile devices creating an even bigger demand for people to stay connected on the go.
For SEOs and SMMs, having the ability to cater to that niche may very well be the wave of the future – and the future may be the next 24-36 months rather than 5 years away. The use of mobile devices is not decreasing as many people use them as their sole mode of contact not eschewing the landline phones of the past. Many more people ar joining social networks than ever before, and they are staying on them longer. They have become a virtual security blanket of sorts, and that means they are profitable!
Tags: mobile optimization, mobile search, online mobile, SEM, SEO, SMM